Meeting the right candidate at the right time is no coincidence.
At TA Forage Group, we pride ourselves in working with the clients and candidates to make the perfect match. With many years of experience in the CPG industry, we are more than just your spaghetti on the wall recruiter. Think of us as your lifetime partner in talent and career matchmaking.

Communication
We are here to absorb and understand everything about your needs and requirements. Whether you're a client or a candidate, we want to know everything about you, so when we're representing you, it's as if you were there yourself.
Expertise
Recruiting requires a real understanding of the roles and company. With roughly 20 years of experience in the CPG industry, our team has intimate knowledge of what the market needs. We are more than recruiting, we are consultants and experts in our field.
Partnerships
We build lifelong relationships with our partners. Accessibility, integrity, passion, and commitment to our shared goals and values is our promise to you.
Our expert staff is always in touch and passionate about results. We are focused on bringing quality talent to qulity companies.
Home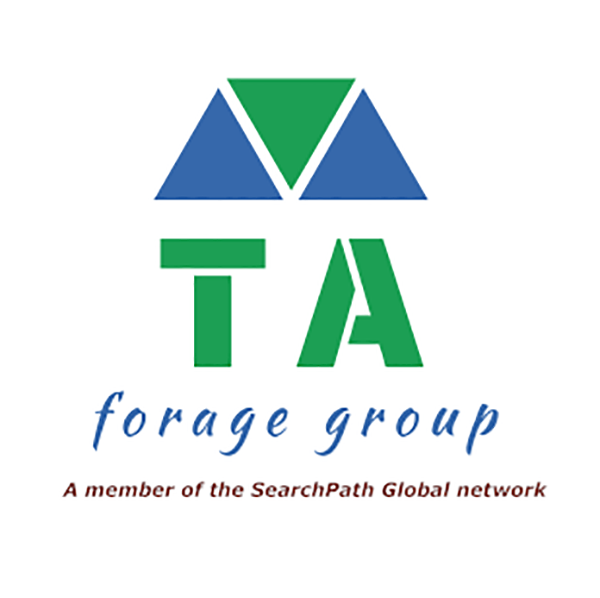 About Us
With 20 years of experience in the CPG industry, we don't just talk, but we've done the walk. We value relationships and focus on win win win scenarios. Our matchmaking recruitment style allows both the client and candidate to get a clear understanding of each other. Allow us to find the missing piece to your career puzzle!
Services
Markets
Let us know how we can help you or your company!