SearchPath Weber Executive Search Partners
Building teams that drive results!

Communication
You can expect immediate action, communication and quality results on your search throughout the entire process.
Connection
We build long-lasting relationship between our clients and each professional placed; becoming a Trusted Partner for not only our Companies, but our professionals as well.
Collaboration
Collaboration is more than just a nice idea, it's our way of life! Working together is essential for making the best possible placement for long term success.
Home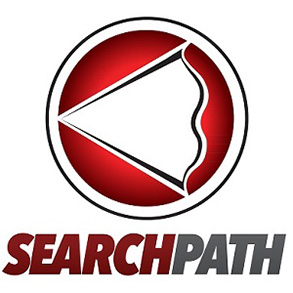 Philosophy
We Have Three Simple Philosophies:
Act With Integrity
Be Your Trusted Partners
3. Strive To Exceed Your Expectations
Services
Markets
Let us know how we can help you or your company!