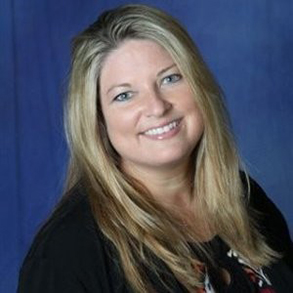 With over 25 years of supply chain experience, I have the knowledge and skill set to find you dynamic individuals that can enhance your supply chain, transportation management, and final mile initiatives. My mission is to provide your organization the talent to run your entire transportation program and operations in a way that they consistently grow your revenues, optimize costs, and maximize profitability.

From individual contributors all the way up to the C Suite – I collaborate with clients to fully understand their needs, screen for clients that meet specific criteria, and provide tools to enhance the interview and onboarding process to ensure their organization has the talent to grow for long term success.

When working with me know that you will have a trusted partner who will walk with you through every step of your journey.
Family Oriented with a passion for being outdoors and when I can combine them even better!
BS in Animal Science/Agribusiness

Coming from a long line of military members, spanning all branches, has instilled in me a supportive and volunteering heart. It may have been my prior employment that initially gave me the platform to support Branson Veterans Homecoming, but it is my patriotism and devotion to our veterans that has made me expand my involvement in the veteran community year after year. I am a lifetime military supporter because of the support given to us by our service men and women. When you work with me you will get the same supportive heart and devotion to build a trusted partnership for years to come.