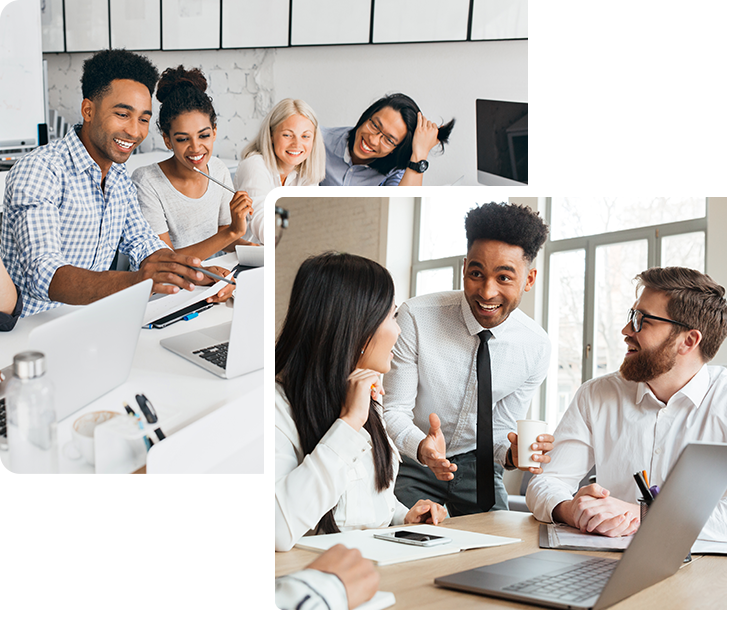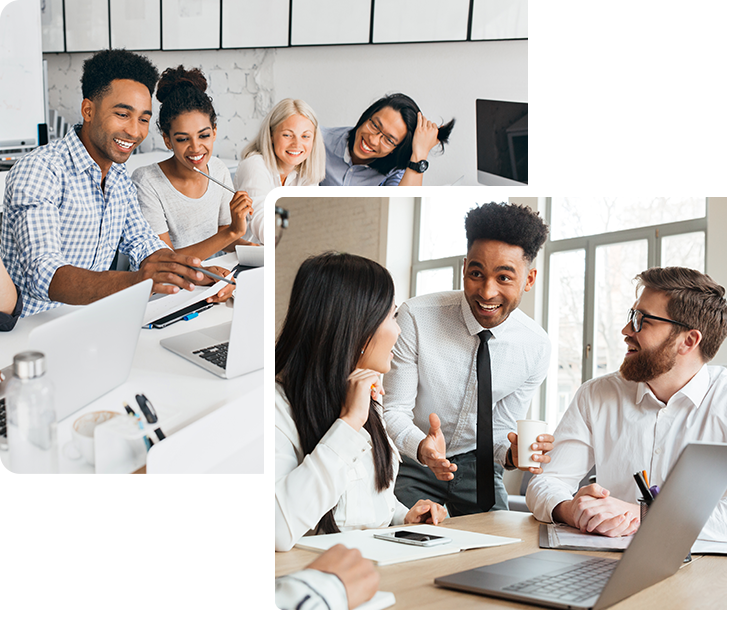 SearchPath is a network of professional search consultants who are passionate about making an impact on their clients, candidates, and communities.
To succeed you need the best search consultants armed with the best resources to find you the best talent.
Job boards and social networking may find you people to interview, but we find you the people you NEED to hire.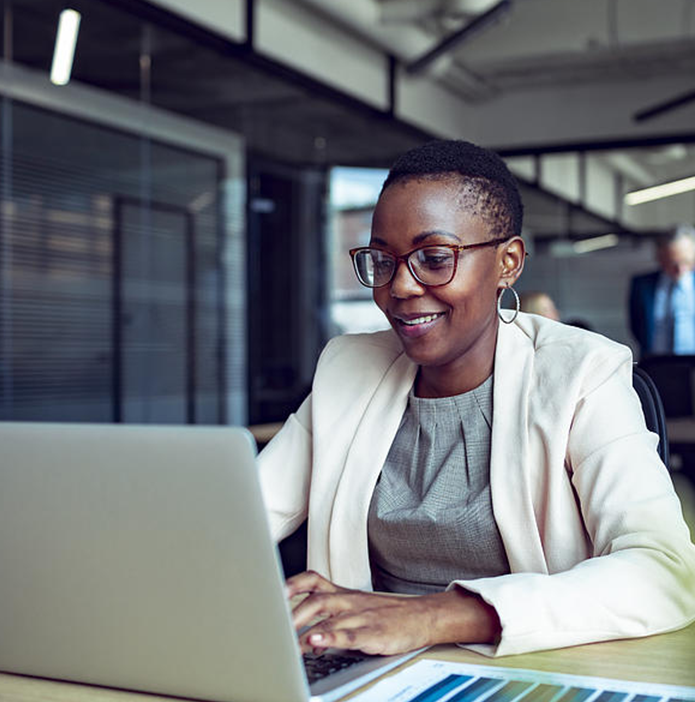 At SearchPath, we combine today's best technology with the recruiting practice of talking to candidates who have the skills you need. Top-quality talent is not out looking for a job on the internet, they are working for someone else. SearchPath specializes in: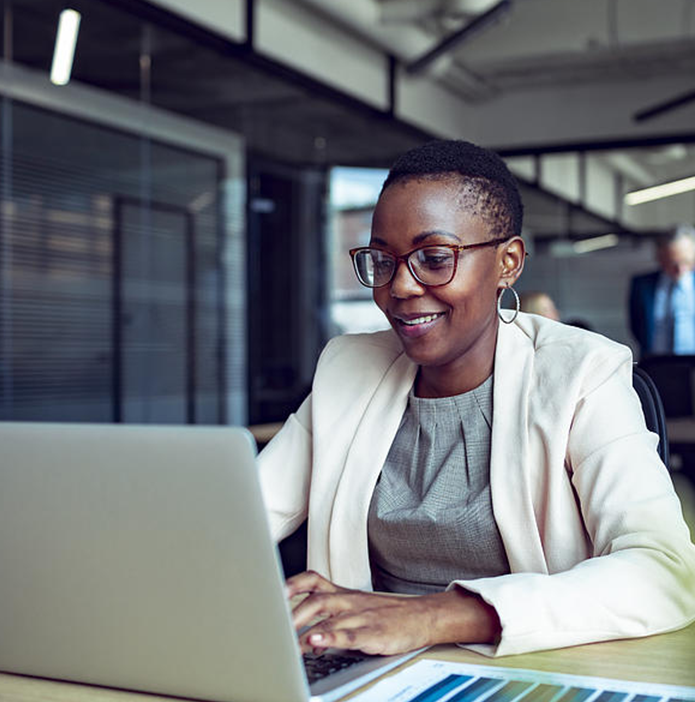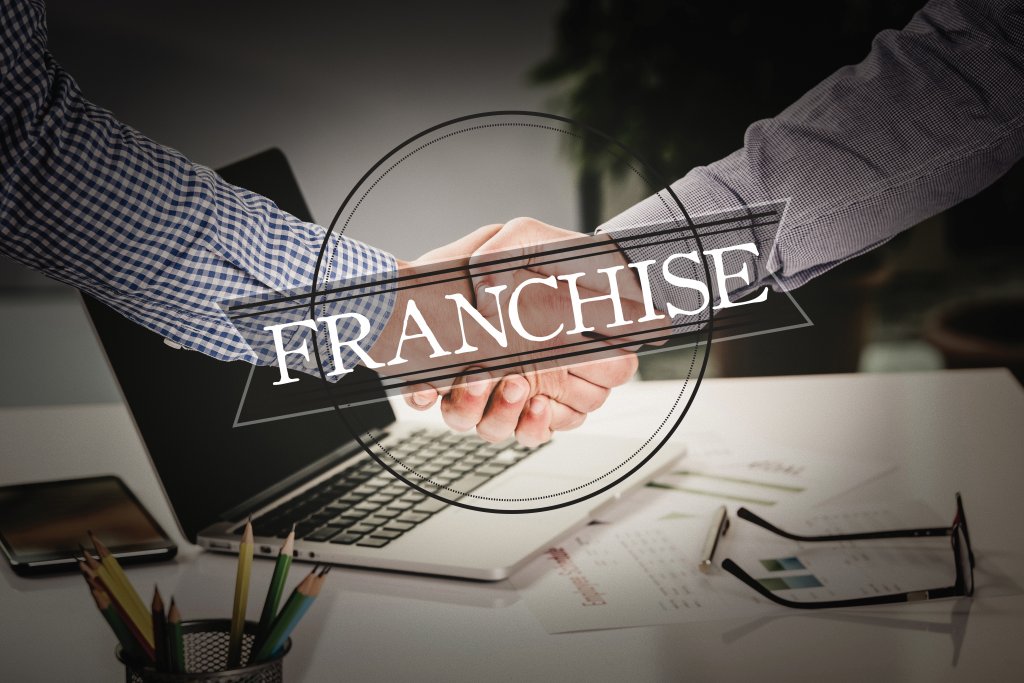 Our mission is to help you reach your goals by enabling with the tools and resources you need to solve your client's mission critical talent problems in your chosen industry niche.  
Everything we do at SearchPath is part of our client centric approach.  Through your time with us, the end goal will always be yours.