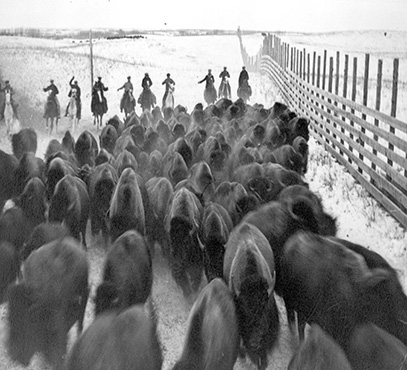 BEFORE YOU INVEST IN OUR FRANCHISE, TAKE THE TIME TO DECIDE WHERE IT IS YOU WANT TO BE DOWN THE ROAD.
One of the core priniciples of how we work is to first help people and companies determine where they need to go and how to best get there. We call it "Finding your Buffalo."
Becoming a SearchPath franchisee may not be right for you today. That's ok we will be here for you if it ever is the right time.