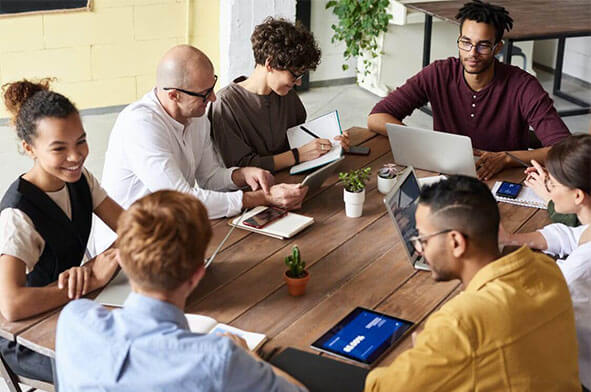 What does work-life balance mean to you?
A SearchPath franchise is a career solution for professionals who seek financial success paired with freedom and flexibility in their lifestyle.
SearchPath Global is a leader in recruiting, staffing, and talent management solutions worldwide. We are also one of the only franchisors of talent acquisition services that offers the opportunity to build wealth through multiple recurring revenue opportunities.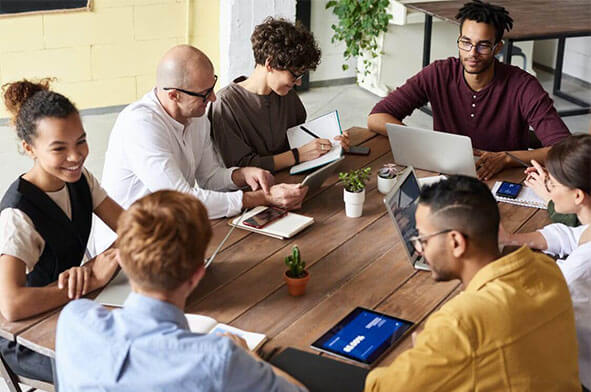 The SearchPath network is currently poised to take advantage of an excellent growth opportunity. Historically, the Human Capital industry has experienced double-digit growth for eight to ten years following an economic downturn. This exciting, fun and highly profitable opportunity is free of territory restrictions or high operating costs.