Take Control of Your Lifestyle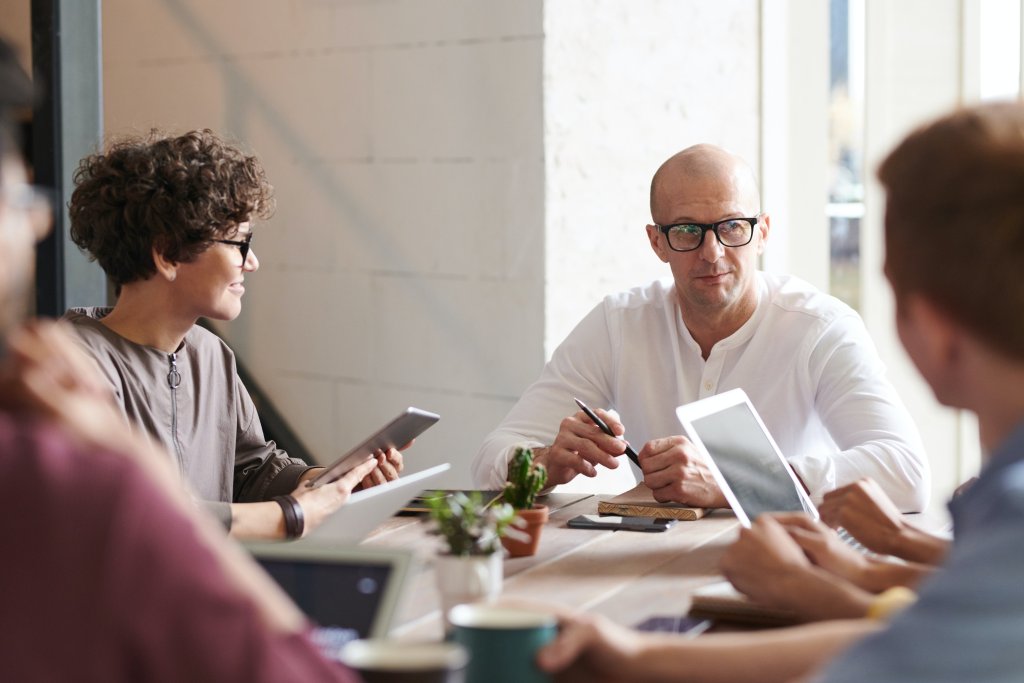 The process is simple, but the journey takes work. 
At SearchPath, we make the process of becoming a franchise owner simple. We don't have territories, so you can work from wherever you are. Three years from now, if you want to move to Arizona, no problem. We have programs that help you get and keep your cost of entry as low as you need it to be.
Once you decide to join the SearchPath family, the work begins to get you successfully onboarded and operational. Getting your LinkedIn profile updated and establishing a base of data to work with – that is all our part. Your part is to embrace the training and execute the tasks.
However, not everyone is the right fit to be a SearchPath franchise owner. Our flexible and adaptable approach is not for everyone. Some people need a more structured start to their business. That is ok. There are several excellent firms in our industry that can mold you in their fashion.