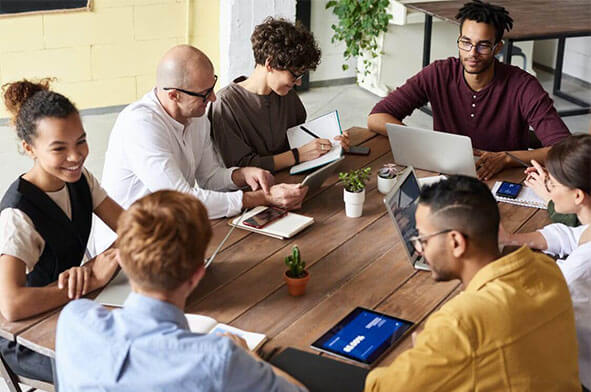 What would be a perfect work week in your eyes? Is it Monday through Friday 9 to 5?
This pattern does not always fit in with the demands of modern living. A SearchPath franchise is the career solution for professionals who seek both financial success and freedom and flexibility in their lifestyle.
We are the only Franchisor of talent acquisition services that offers the opportunity to build wealth through multiple recurring revenue opportunities.SearchPath global is a Leader in recruiting , staffing , and talent management solutions around the world.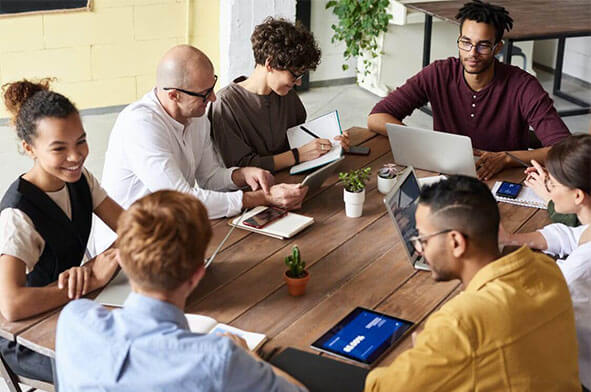 SearchPath and its franchisees are currently poised to take advantage of an excellent growth opportunity. Historically, the Human Capital industry has experienced double-digit growth for eight to ten years following an economic downturn. This exciting, fun and highly profitable opportunity is free of territory restrictions and high operating costs.
Our offering is based in a tradition of seeking to help others.
SearchPath provides its franchisees with a leading-edge platform that includes the field support, training, technology solutions, operations, and professional development resources required to build a talent acquisition business, based on best practices. The SearchPath network is comprised of successful, entrepreneurial business people, whose leader is an authority in the executive search industry.
SearchPath President Jon Bartos, a 20 million dollar live time search consultant has built his business on the concept of helping people focus on performance hitting their potential. Combined with the rest of the leadership team, has more than 105 years of experience in search, recruitment, staffing, franchising, office development, technology, and business finanace. As a result, SearchPath has recognized global growth and offers unparalleled opportunities for mentoring, training and education that has led our network to an extraordinary placement rate.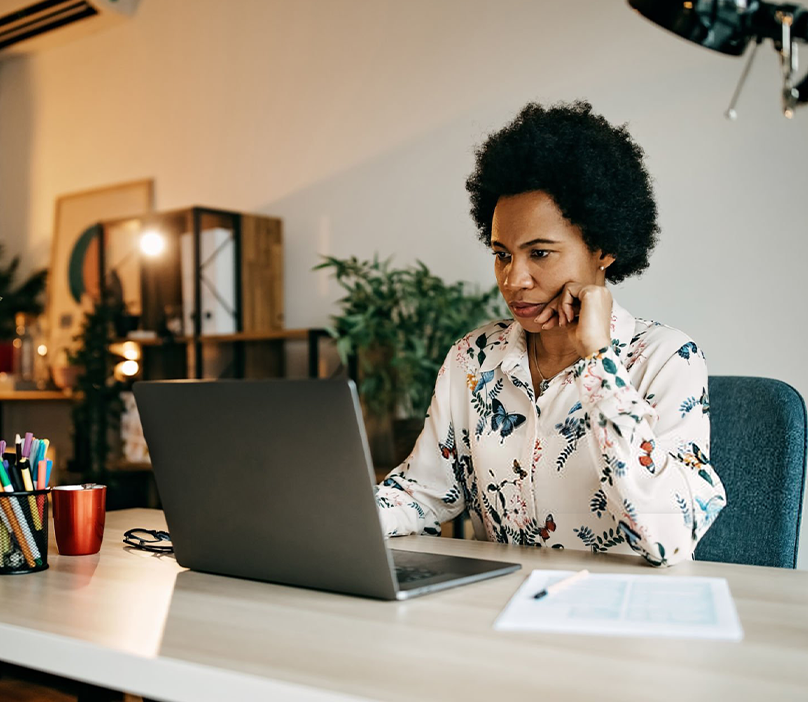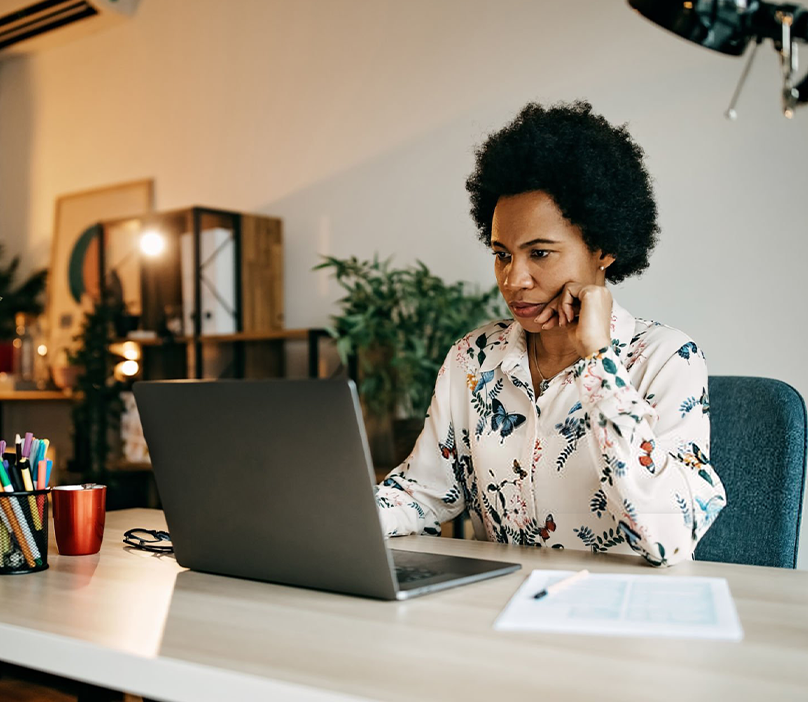 The process is simple, but the journey takes work.
At SearchPath, we make the process of becoming a franchisee simple. We don't have territories, so you can work where ever you are. 3 years from now, if you want to move to Arizona, no problem. We have a number of programs that help you get and keep your cost of entry as low as you need it to be.
Once you decide to join the team, the work begins to get you successfully onboarded and operational. Getting your LinkedIn profile up, establishing a base of data to work with – that's all our part. Your part is to embrace the training and execute the tasks.
Not everyone is a right fit to be a SearchPath franchisee. Our flexibility and adpatablility to your goals approach isn't for everyone. Some people need a rigid structure to start their business. It's ok. There are a number of excellent firms in our industry who can mold you in their fashion.