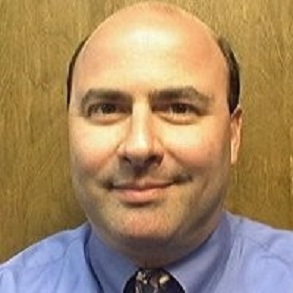 Scott's focus is to build relationships and recruit Technology & Business Professionals. He has hired and placed hundreds of Managing Directors, Subject Matter Experts, Department Heads, Technology Architects, Project Managers, Software Developers, Business Analysts, DBAs, QA/QC, Implementers, Trainers, Sales & Marketing Executives, Product Managers, UI/UX Experts, Engineers, Operations & Production Managers, Accountants, Finance Managers, Legal Associates, plus many others.
Scott lives in Huron, OH with his beautiful wife, Diane, and lovely daughter, Abigail. He's an avid sports fan, especially the Cleveland Browns, Indians, and Cavaliers, plus Ohio State Football. In addition to Executive Search activity, Scott is a nationally recognized Fantasy Football Consultant.
Bachelor of Arts Degree from Kent State University

Scott has over 35 years of experience in Agency & Corporate Professional Recruiting, College Relations, HR, and Business Development. Prior to joining SearchPath, Scott worked for both established and early stage companies, with the last seven years at software product development firms. Although Scott's industry focus is primarily Information Technology & Software Development, he has also recruited in other disciplines to include Engineering & Manufacturing, Supply Chain & Transportation, Project & Executive Management, Sales & Marketing, plus Accounting & Finance.