SearchPath of Mid-Michigan
Our approach to recruiting is simple, know the market, be honest, and over deliver.
Home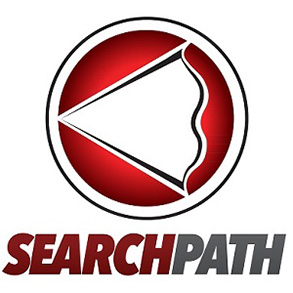 Philosophy
Searchpath of Mid-Michigan is an executive search firm specializing in the placement of top professionals within engineering. We pride ourselves in finding the impossible and never giving up! Our Clients are Fortune 500's right down to companies with as little as 10 employees. We are committed to providing the highest level of service to both our clients and candidates. It is our goal to build long – term relationships and foster mutual respect in recruiting.
Services
Markets