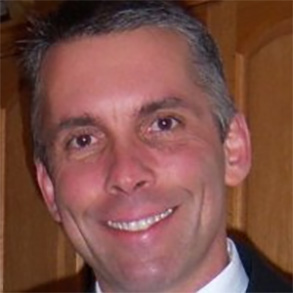 Searchpath of Mid-Michigan is an executive search firm specializing in the placement of top professionals within engineering. We pride ourselves in finding the impossible and never giving up! Our Clients are Fortune 500's right down to companies with as little as 10 employees. We are committed to providing the highest level of service to both our clients and candidates. It is our goal to build long – term relationships and foster mutual respect in recruiting.
About Jeff
When away from work I enjoy spending time with my family, good food, and being outdoors.
My education
Eastern Michigan University

My Experience
We take pride in teaming with companies in their efforts to grow and be successful. On more than one occasion Searchpath of Mid-Michigan has been asked to assist with changing the culture of a company. We have found great success in shaping corporate culture from the ground up by listening and executing.