Serving the Pet Industry since 2005

Efficent
Proven processes that saves our clients time and money.
Responsive
Expect immediate action, communication and results on your search. We don't wait for unhappy and unemployed candidates. We direct recruit from the passive talent market.

Effective
We build long-lasting relationships between our clients and each professional placed.
Home
Services
Markets
Recent Successes
Home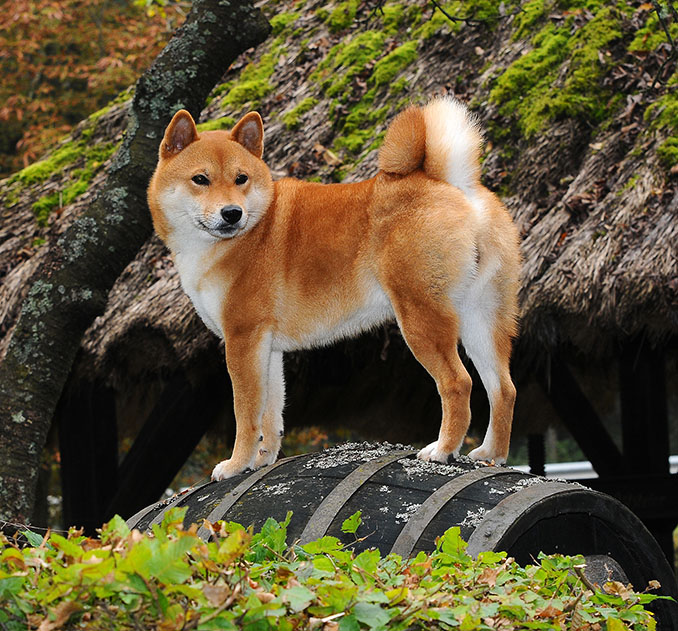 Philosophy
Our practice focuses on all aspects of talent acquisition within the pet product, animal health and animal nutrition industries. Our expertise enables me to identify and recruit the high performing talent in virtually any location across the country. Our commitment to quality and to my clients as partners has enabled me to build a strong network and effectively match the right candidates to outstanding opportunities.
Services
Markets
Recent Successes