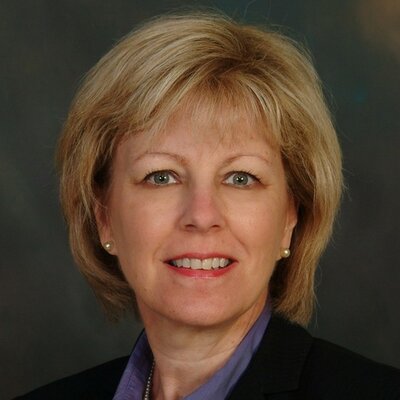 With over 25 years of experience, Mary Kay has headed up the real estate and construction departments for three national retailers and has worked on the developer/landlord side holding senior-level positions in leasing, management, marketing, and development before bringing her industry expertise to the recruiting industry. Specializing in shopping center and retail placements and working with the top landlords in the industry, she is the recruiter of choice in the field.

Mary Kay began her real estate career with an international brokerage firm as a Property Manager and Leasing Agent. After several years in the brokerage business, she became the Director of Leasing and Marketing for a prominent commercial real estate company's Florida portfolio, leading her team of nine leasing agents to top honors in corporate leasing production. She has since headed up the Real Estate and Construction departments for three national retailers, been part of a start-up team developing mixed-use projects and has been responsible for the effective leasing of well over 1,000,000 square feet of commercial space.

She is utilizing her vast experience in the shopping center industry supported by an expansive list of friends, colleagues, associates, and contacts to help match the needs of both companies and candidates looking for the "right fit".
About Mary Kay
Mary Kay enjoys SEC college football which is 2nd only to her children and grandchildren.

My Experience
25 years of identifying and recruiting top executive talent in the shopping center industry, including but not limited to leasing, operations, development, finance, corporate development, site selection, marketing, asset management, and construction.